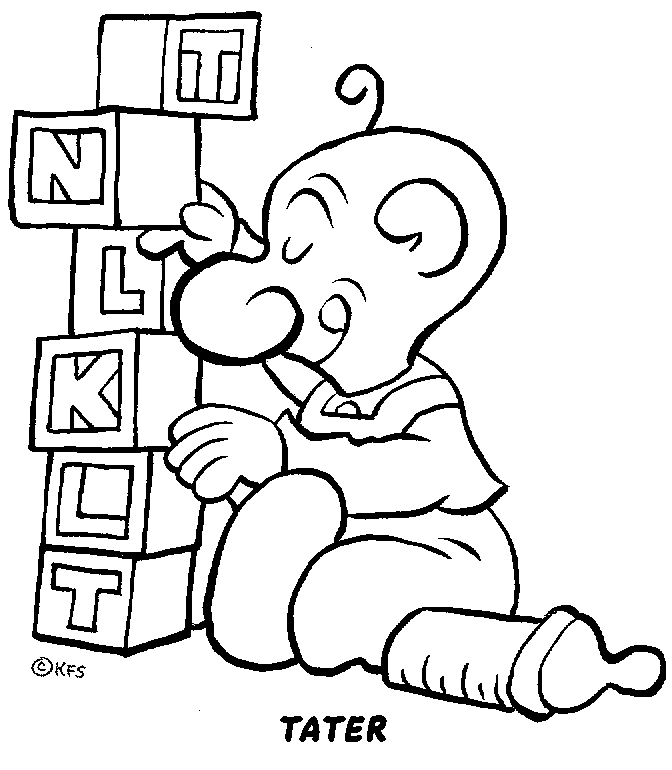 Josh slipped this comment into the previous post:
Yeah, I'm definitely coming back in the fall if you'll allow me too. I miss choir so much and the thought of an overseas competition makes it that much worse. I wanna come back SO BAD!!!

Josh N. a.k.a.- Tater
While we would love to have JoshtheIncredibleTenor back in choir, let's use this opportunity to set some conditions for his return.
I'm thinking:
1. Agree not to marry before age 25
2. Let Dr. Copeland arrange three yet-to-be-named dates with the opposite sex.
Any others?