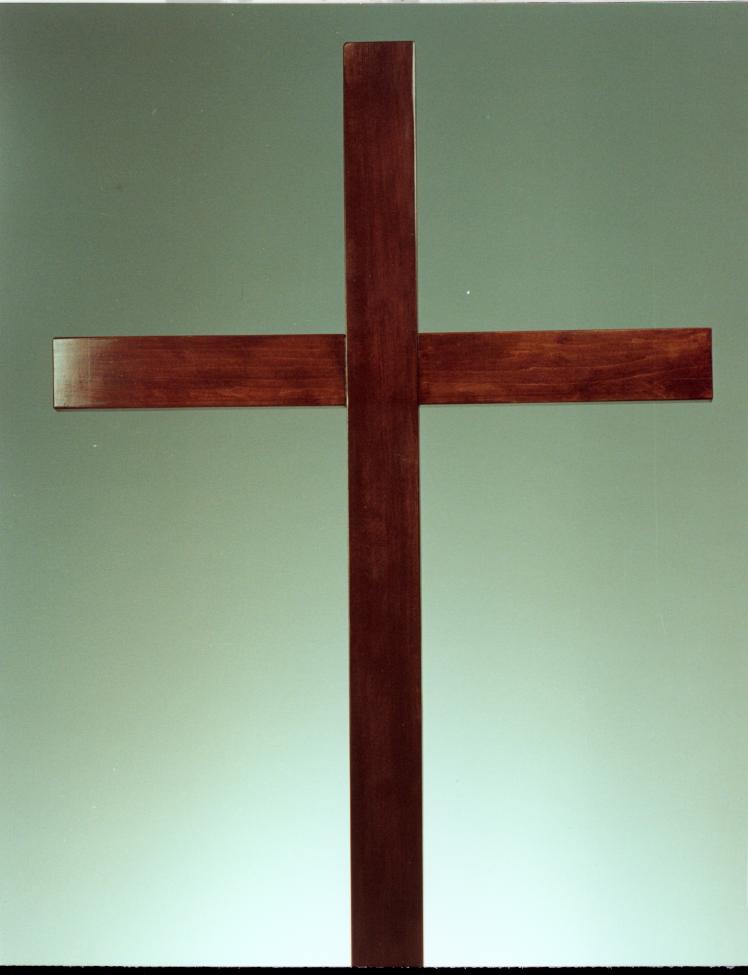 Don't miss
this blog on Easter music
.
A portion:
It's just me, I know, but I'd rather do choir music for Good Friday than Easter anytime. So much Easter music is so simpleminded. Triumphalist. Full of trumpets and major triads and lilies and boy-isn't-this-pancake-breakfast-great.





But on Good Friday, we have to witness a terrible thing and see it as a good thing. "Dulce lignum, dulces clavos." Contradictory emotions are what music presents best. "O vos omnes" seems to bring out the best in composers in a way that "Now the green blade riseth" doesn't. Few composers can look at the Crucifixion and write something trite about it. Even the relentlessly cheerful Pergolesi managed to make an expressive masterwork out of the Stabat Mater. Is it an accident that Bach's

St. Matthew Passion

is the greatest work in the repertoire, while his

Easter Oratorio

is considered a minor work?
And for a translation of
Dulce lignum, dulces clavos
,
look here
.